Personal Preferences and Needs

Consider your personal preferences and needs when choosing a vibrator. Think about what type of stimulation you enjoy the most—whether it's clitoral, internal, or a combination of both. Also, reflect on the intensity of vibrations you're comfortable with. Some individuals prefer gentle, rumbly vibrations, while others enjoy more intense sensations. Knowing your preferences will help you narrow down your options and find a vibrator that aligns with your desires.

Materials and Safety

Pay attention to the materials used in the vibrator's construction. Opt for body-safe materials such as medical-grade silicone, ABS plastic, or non-porous metals like stainless steel. These materials are easy to clean, hypoallergenic, and safe for intimate use. Avoid toys made from porous materials that can harbor bacteria and potentially lead to discomfort or infections. Prioritizing your health and safety by choosing high-quality, body-safe materials ensures a pleasurable and worry-free experience.

Noise Level and Discretion

Consider the noise level of the vibrator, especially if you value discretion and privacy. Vibrators vary in terms of their sound levels, with some being nearly silent and others producing more noticeable vibrations. If you live in a shared space or prioritize discretion, look for vibrators labeled as "quiet" or "whisper-quiet." Additionally, compact and travel-friendly options like bullet vibrators are often discreet and easy to carry, allowing you to enjoy pleasure wherever you go without drawing unnecessary attention.
Welcome to the Vibrator Guide: Elevate Your Pleasure
Indulge in a world of self-discovery and sensual exploration with our comprehensive guide to different vibrator types. We understand that every woman's desires are unique, and finding the right vibrator can unlock new dimensions of pleasure. Whether you're a seasoned explorer or a curious newcomer, our guide will help you navigate the world of vibrators and lead you to your perfect pleasure companion.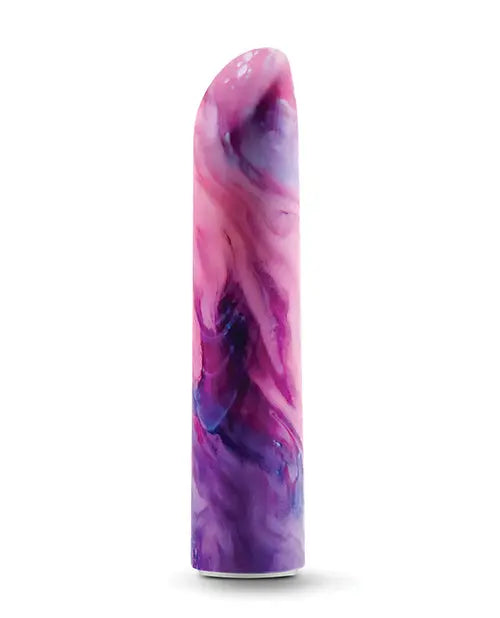 Bullet & Egg Vibrators
Compact and discreet, bullet and egg vibrators are perfect for those seeking discreet pleasure on the go. These small yet mighty devices pack a powerful punch with targeted vibrations. Their size makes them versatile and easy to incorporate into various intimate scenarios. Whether used for clitoral stimulation, nipple play, or shared with a partner, bullet and egg vibrators are a must-have addition to any pleasure collection.

Shop Bullet Vibrators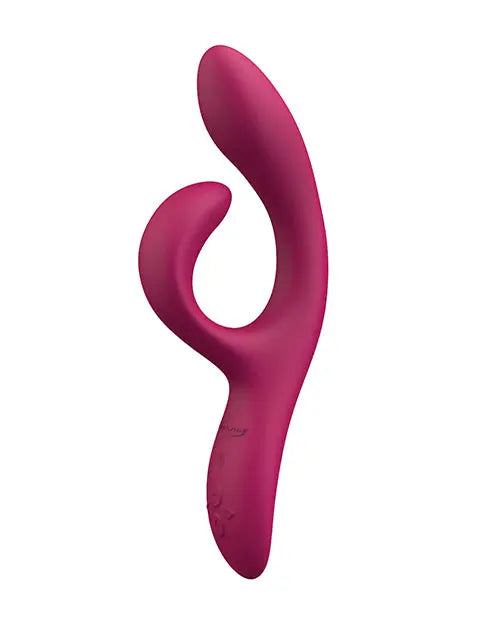 Rabbit Vibrators
Experience dual pleasure with rabbit vibrators, designed to stimulate both the clitoris and the internal G-spot simultaneously. With their unique shape featuring a clitoral stimulator and a rotating or thrusting shaft, rabbit vibrators offer an intense and blended orgasmic experience. The combination of internal and external stimulation is perfect for women seeking deeper and more fulfilling sensations.
Shop Rabbit Vibrating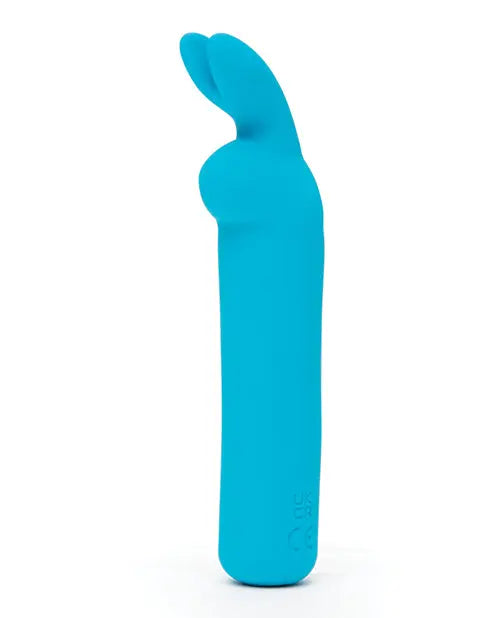 Classic Vibrators
Embrace the simplicity and effectiveness of classic vibrators. These timeless toys offer straightforward and reliable pleasure with a range of vibration intensities. Whether you're a beginner or a vibrator connoisseur, classic vibrators are versatile and suitable for various erogenous zones, making them an excellent option for both solo play and partner exploration.
Shop Classic Vibrators
Clitoral Stimulation
Discover the magic of targeted clitoral stimulation with specialized vibrators designed to deliver precise pleasure. From ergonomic shapes to innovative technologies, clitoral stimulators focus on the most sensitive part of the female anatomy. Whether you prefer suction, pulsation, or vibration, these toys are engineered to take your orgasms to new heights.
Shop Clitoral Stimulators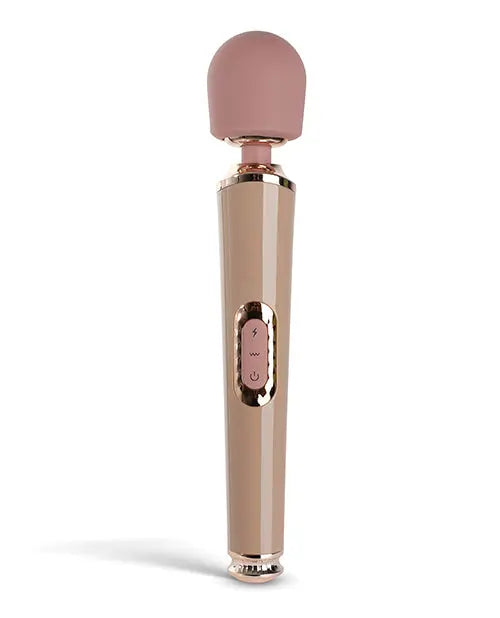 Massage Wands
Indulge in luxurious relaxation and intense pleasure with massage wands. Originally designed for muscle relief, these versatile devices have found their way into the world of intimacy. With their broad, powerful vibrations, massage wands are perfect for full-body arousal and stimulation. Whether used for sensual massages or as an intimate pleasure tool, massage wands offer an indulgent and versatile experience.
Shop Vibrating Wands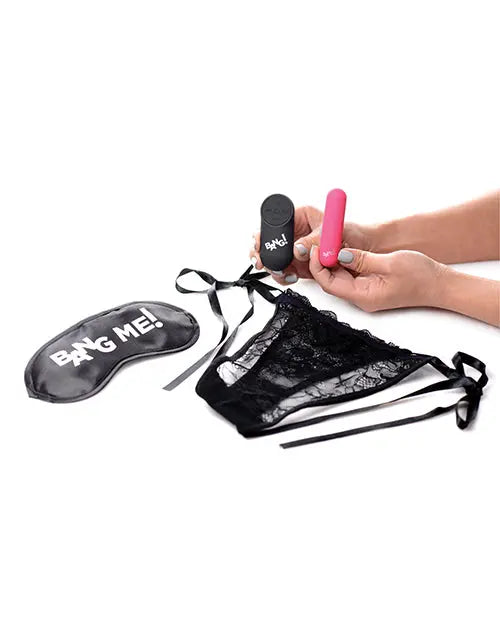 Vibrating Panties
Experience secret pleasure with vibrating panties, the ultimate in discreet excitement. These panties feature a hidden pocket for a small vibrator, allowing you to enjoy spontaneous pleasure wherever you go. Whether you're wearing them for a romantic date night or to add a touch of excitement to your daily routine, vibrating panties offer an element of surprise and delight.
Shop Vibrating Panties